Cherry Blossom Season Brings AsianDate's Photo Swap Alive as Members Share Beautiful Scenes with Matches in a Special Online Dating Challenge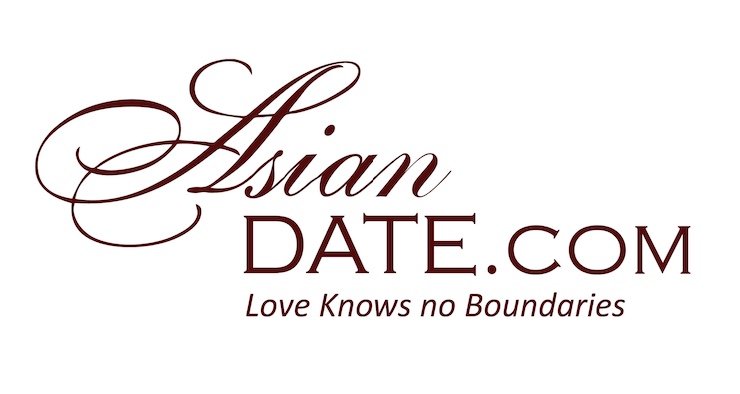 AsianDate, the global dating service for romantics across the world, is enjoying a joyous visual feast for the eyes online as members swap their favorite photos of cherry blossom season across Asia.
As a continent, Asia enjoys dramatic contrasts in landscapes and colour, and the arrival of cherry blossom season in the east brings out some of the most fabulous blooms found anywhere in then world.
Incredible springtime photos of trees in full bloom make great icebreakers and inspire conversation in a truly special way on AsianDate. In some respects, stunning images that have been captured present nature in all of its beauty, and offer matches the perfect starting point for their conversations. Whether they marvel at the beauty of nature from the images, or simply use them as an opportunity to set the tone of the conversation, it's a unique and wonderful way of engaging singles.
Known as Sakura in Japanese, cherry blossom is Japan's national flower and can be seen across many parts of Asia from late March to early May. To anyone that has seen the Japanese blossoms, it's a phenomenon that cannot be enjoyed to such extremes anywhere else in the world. The richness of the colours of the blossoms in contrast with the luscious green parks in which they grow, make for captivating photography for those talented enough to capture striking images.
There are so many beautiful parks across Asian cities where cherry blossom trees grow, including the famous city of Kyoto in Japan. Singles are encouraged to take capture several photos of the cherry blossoms and may even decide to snap selfies with the blossoms in the background. There's little doubting that such images will spark excellent conversations and will encourage people to match with one another.
To encourage better interaction and bring matches together, AsianDate has challenged members to send their favorite blossom-filled shot to their secret sweetheart using the photo swap feature in Live Chat. The Live Chat feature is extremely popular with singles on AsianDate, as they're able to communicate with people in different parts of the world in real time.
The glorious scenes of blossom make for a great way to brighten the day of a loved one online. It seems like another wonderful initiative from AsianDate, and is something that those looking for love online will surely make the most of to connect with that special someone.
Media Contact
Company Name: AsianDate
Contact Person: Media Relations
Email: Send Email
Phone: +1 (212) 609-0533
Country: United States
Website: https://www.asiandate.com