YACHTING THERAPY: A brand new concept by the Monaco-based "Experiential Yachting"
How can yachting empower one to continue navigating life after being diagnosed with a disease?
In a society where most of us rely on prescribed medications, it's easy to forget that sometimes a treatment comes from pure sources, such as Mother Nature. Trusting the rhythm of waves, Maria Alekseenko, yacht charter broker from Monaco, proposes special 3-7 days programs on a yacht, associated with sea vibrations, waves rolling and adventures; the programs, which can improve the quality of living with serious diseases, slow down the progression of an illness, boost female and male fertility levels, or help to recover quicker after a surgery or a therapy.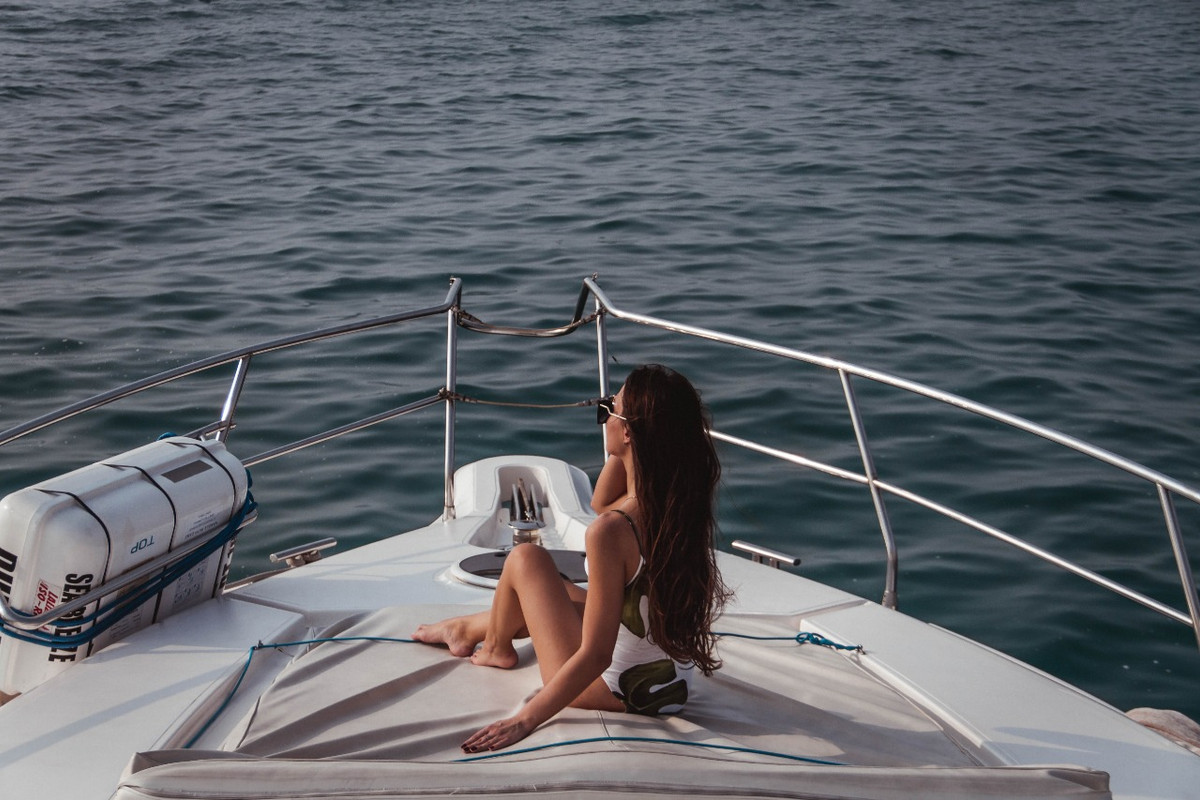 Di-SEA-se – when Maria's close relative was diagnosed with a rare neurological illness the first thing she saw was the SEA in diSEAse and the power it could have in the centre of it all, as well as the untapped potential it contained. Though there are very few studies on how the sea and ocean can holistically impact the body, the evidence of healing power of the Sea is all around. A yacht is the perfect platform to interact with the sea and experience the best of it. Using more than ten years of experience in retail yacht chartering, Maria has started to explore yachting as a therapy, not just as a holiday or an expedition.
Yachting therapy is a totally new concept, which is relatively different from other health-related or well-being programs, proposed on board a yacht or at any retreat centres. The main purpose of yachting therapy is to help people, who experience health issues or have been diagnosed with serious diseases to overcome difficult times, deeply connecting to the water element and benefiting from its healing power. Yachting therapy is not a medical therapy or treatment, but an alternative complementary experience to manage disease or recovery.
Purposeful activities and practices on board a yacht bring consciousness and acceptance to a level, where those two states of being become healing. Working hand-in-hand with doctors and specialists, who follow up with the patient, Maria elaborates and schedules a special program, which includes therapeutic methodologies, practices and activities, related to the sea and designed to experience on board a yacht.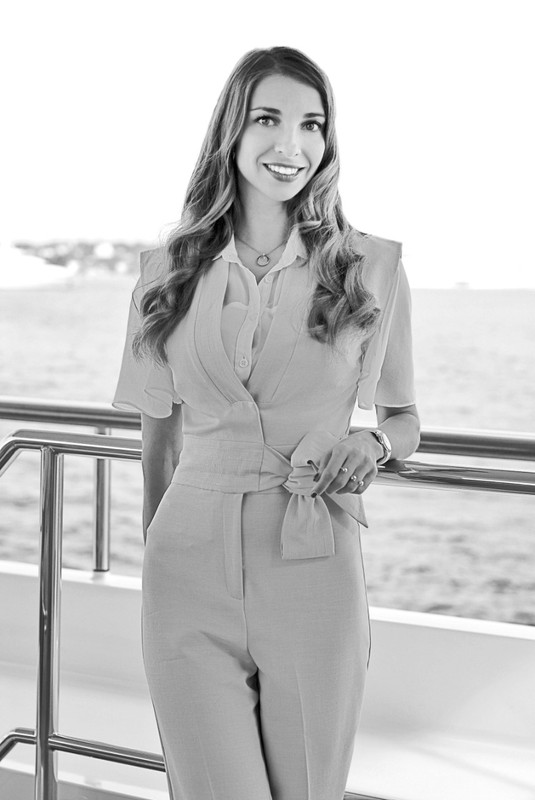 Among her special practices and experiences there are "Healing cruising experience", "Night sea swimming", "Philosophy of the waves", "Healing Jet-ski experience", "Art of the Sea", "The Power of Sea Adventure", "Dancing in the Sea" and others. Experiences and activities are scheduled according to the specific conditions of the patient and only after receiving medical approval by the patient's doctor, if needed. The program is designed such that there is no need for Maria's physical presence on board. Sessions, practices and experiences can be conducted online.
Yachting therapy can be done at every destination and does not require a particular itinerary. For the yacht owners, who find themselves or their close ones in a difficult situation related to health, as part of the program Maria also includes a free one-hour coaching session for the crew, to assure that all crew members have the right supportive attitude.
For those who do not own a yacht, but want to benefit from Yachting therapy, Maria's wide experience in yacht chartering helps to book the right vessel with the right crew for assuring that this experience will run smoothly.
Currently Maria accepts the requests for yachting therapy only from people, who were diagnosed with cancer, including leukaemia, some motor neurone diseases, diabetes, as well as from those who need rehabilitation after some types of surgery, chemotherapy or stem-cells treatment.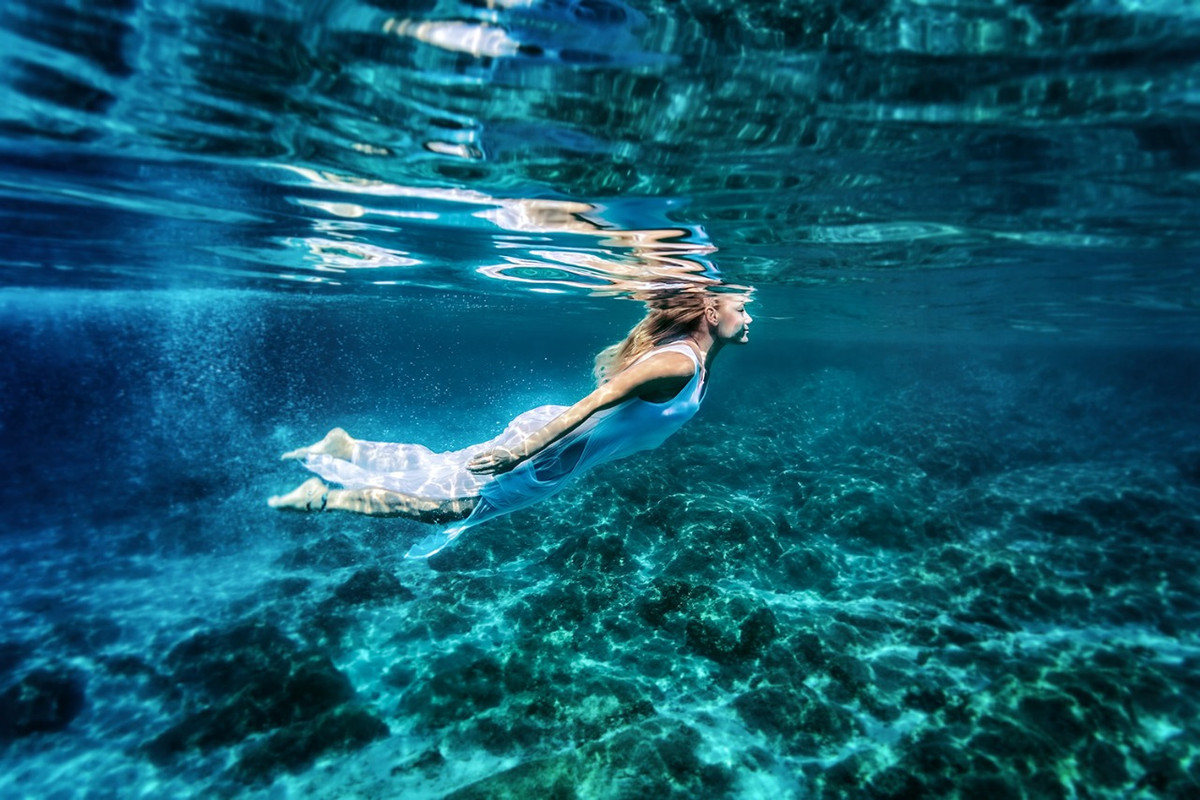 Also, the special program, built around a yacht and the sea power, was created to help conceiving and to manage some infertility issues. This alternative program was designed on the base of four years' research plus Maria's own experiences. It includes unique practices, which help to make the process of conceiving or following stimulation protocols more pleasant and valuable.
Yachting therapy is also suggested for sportsmen as an additional alternative program to support faster recovery.
In the future, Maria plans to explore Yachting therapy for other diseases, as well as to conduct several researches related to the sea healing power in collaboration with the scientists and doctors. Currently Maria is in the process of establishing collaborations with leading clinics over the world. Her newly formed Monaco-based company, Experiential Yachting, is founded as an evolution of leisure orientated yachting, aiming to up-lift yachting with deeper purposes and unusual experiences, related to the sea and human potential.
Social media:
Company @experientialyachting
Founder @mariayachting
Media Contact
Company Name: EXPERIENTIAL YACHTING
Contact Person: Olga Barrale
Email: Send Email
Country: Monaco
Website: www.experiential-yachting.com