Introducing First Fidelity Guarantee, Cincinnati, OH, a Financial Services proficient in placing brokered CD for clients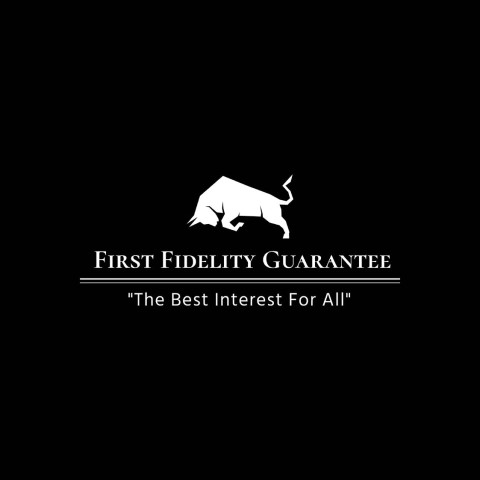 First Fidelity Guarantee, Cincinnati, OH, is a certificate of deposit brokerage firm that is proficient in the business of placing deposits or facilitating the placement of deposits of third parties with FDIC insured depository institutions.
Simplified for the layman, a brokered CD is a certificate of deposit that's offered through a brokerage but issued by a bank. Since they're issued by a bank, brokered CDs can be FDIC-insured just like other CDs. The standard insurance coverage limit of up to $250,000 per depositor, per account ownership type, per financial institution, applies. That protection is available to anyone whose brokerage partner with an FDIC-insured bank.
First Fidelity Guarantee also have many offices in various locations in the United States. The company have a presence in Lexington, KY; Florence, KY; Beavercreek, OH. The company is not resting on its laurels yet. Plans are underway to open offices in Louisville KY, Owensboro, KY, and Columbus, OH, a strategy that reflects both the evolution of the company and its vision for the future.
First Fidelity Guarantee is adroit at opening individual retirement account (IRA), a savings account with tax advantages that individuals can open to save and invest in the long term. Additionally, First Fidelity Guarantee is proficient in opening money market accounts for its clients.
First Fidelity Guarantee operates on the business principles and core beliefs of honesty, professionalism, industry knowledge, flexibility and on-time availability. In its commitment to excel as leaders in the financial services sector, First Fidelity Guarantee has undergone some positive changes within the company over the past few months. Today, they can proudly say they are the quintessential blend of speed and quality services.
This quality service has seen the company's services elicit rave reviews from its clients. According to a satisfied client, Darla G Fort. Thomas, Ky: "I am absolutely delighted with the services of First Fidelity Guarantee. It is really refreshing to work with a financial firm who is truly interested in their client's needs, circumstances and preferences. What really impressed me was the way First Fidelity Guarantee took the time to get a feeling for where I was at, the company's depth of knowledge, lateral thinking and their common sense approach. The company's professional, ethical and caring demeanour elicits my trust and respect and I gladly recommend their services whenever possible."
To access the services of First Fidelity Guarantee, check out their Website at firstfidelityguarantee.com/
Media Contact
Company Name: First Fidelity Guarantee
Contact Person: FFG Management
Email: Send Email
Phone: 859-372-6632
Country: United States
Website: https://www.firstfidelityguarantee.com/